Sunsetting ForkDelta
ForkDelta has stopped offering its services on December 15, 2022.

Your funds are safe and you can withdraw them even after December 15, 2022; however, no new orders or deposits are be accepted, and the trading interface is no longer be available.
You need to:
Transfer any private keys you imported to a wallet of your choice. Check imported private keys here.
Withdraw your funds. We've made a tool to facilitate withdrawals.
Choose a new exchange. We recommend 1inch, Uniswap, or Matcha.xyz (but there are many others).
Remember: do not share your private keys with anyone. Do not trust anyone who asks for your private keys or requests that you send them funds.
If you need any help, reach out to support@forkdelta.com.
Thanks for all the fun times over the years.
Yours,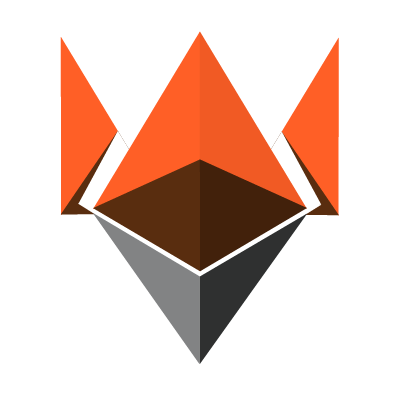 ForkDelta